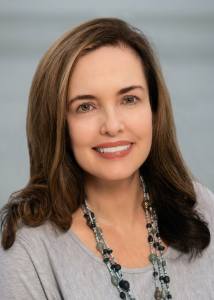 President and Head of Academic Affairs of BrainSMART®
Dr. Donna Wilson, psychologist, and former chair of education, is co-developer of the world's first doctoral minor, Master of Science, and Educational Specialist degrees in applied Mind, Brain, and Education science (BrainSMART® Programs). She is an author of 20 books and an international consultant who has worked in Europe, Asia, the Middle East, Canada, the Caribbean, and across the United States. She is faculty with ASCD.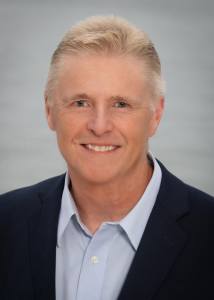 CEO and Co-Founder of BrainSMART®
For 40 years, Dr. Marcus Conyers has been pioneering the field of BrainSMART ® Leadership. An author of 20 books and the developer of the world's first doctoral minor in this field with Nova Southeastern University, he has worked in 30 countries on five continents, with more than 100,000 participants. He is an affiliate member of the Institute of Coaching at McLean Hospital, an affiliate of Harvard Medical School.